Stone Chip Coated Steel
Wall Siding
Stone Coated Steel Wall Siding produced by FEROOF. It can be applied on new and old wall to enhance the beauty of the final finish of the wall of your house/buildings. Discover the difference before and after the installation of FEROOF Wall Siding, MATTONE.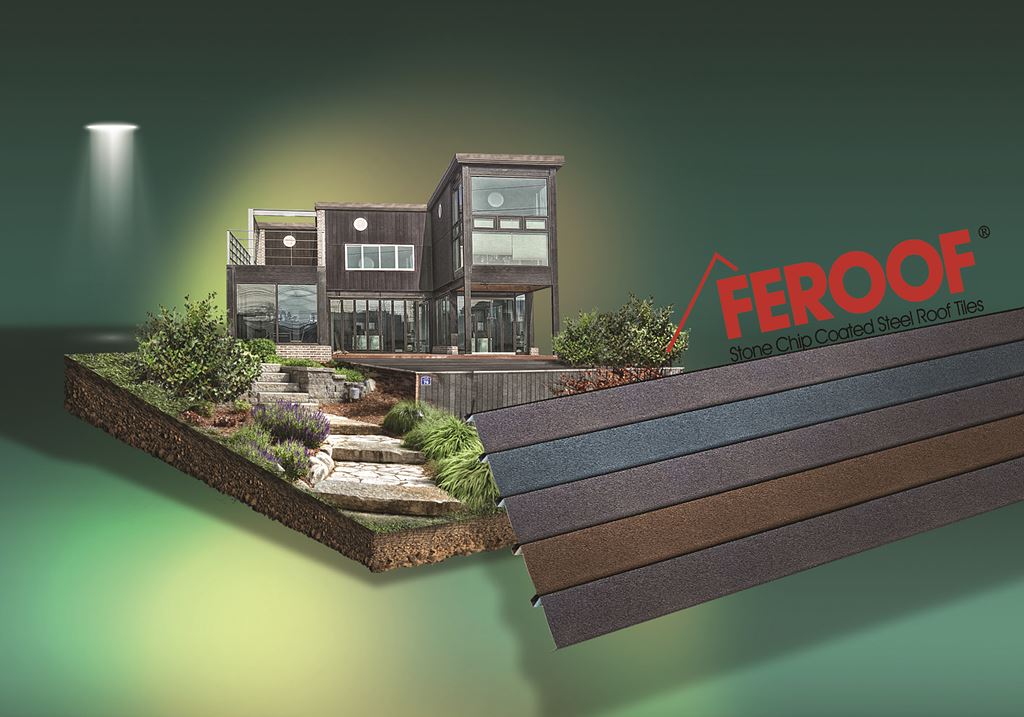 Stone Chip Coated Steel Wall Siding - Mattone
Wall Siding
Installation
Gallery
MATTONE Installation Guide
Click here to download the MATTONE Installation Guide(D2D). English Version.